Hotel Info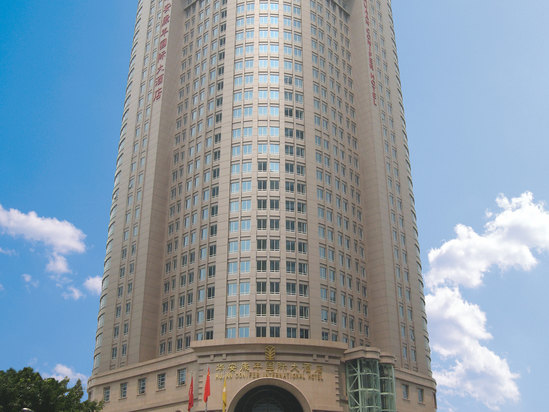 Huaan International Hotel Shenzhen
, it takes advantage of its geographical advantages to reach the landmark Xinxing Plaza (Diwang building) in Shenzhen, while the fashionable leisure and entertainment shopping center 'Vientiane city' is only a short distance away.
It has 11 kinds of warm, spacious and comfortable guest rooms, providing you with international popular super 'comfortable bed', independent rainforest shower and bathtub, advanced door sound insulation system, convenient direct drinking water system, spacious room space, wide screen multi standard LCD TV, broadband Internet, international satellite channel, etc.
Exquisite Chinese and Western restaurants and lobby bars, a collection of Chinese and foreign food, mouth watering; The fitness center with high-quality equipment makes people tired and regain their looks.
The conference center with superior environment is suitable for holding all kinds of conferences and social banquets; And the business center provides high quality service for business guests.
The unique executive floor provides rich business negotiation and entertainment facilities for business guests.
The hotel has 6 banquets and conference halls, which are suitable for the distinguished social banquets in the city and provide the best place for the important international conferences.
It pays attention to the details, takes care of the guests, the service first professional spirit, lets each guest stay for it deep impression, lingers.
Breakfast price
: CNY98($13.7) / person
Breakfast type
: Buffet